Welcome to TypingDNA. We aim to build strong biometrics security solutions based on the unique and individual typing patterns of people.
TypingDNA idea started a few years ago when Raul researched the possibilities of identifying people based on keyboard typing patterns. He correlated the individual and unique way people type with the way DNA is unique.
Meet the executive team
Investors & Advisors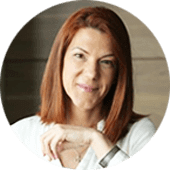 Press Kit
Resources available: Logo, Product Images, Press Releases.
Please contact us if you need more materials.
Download Press Kit